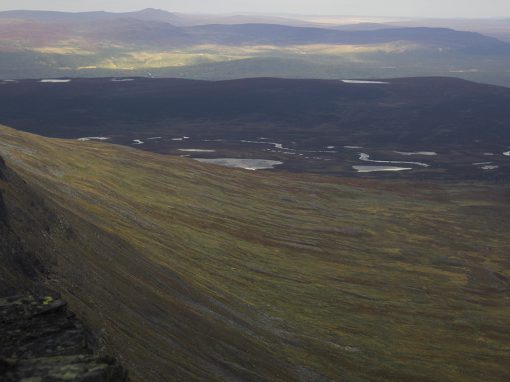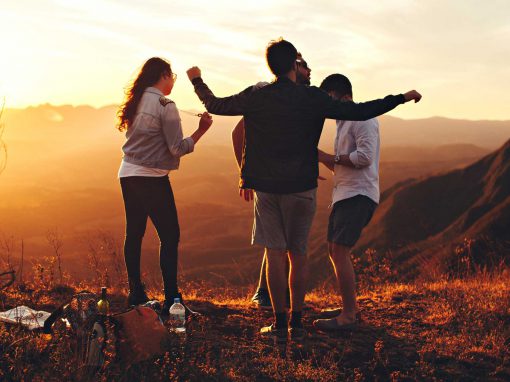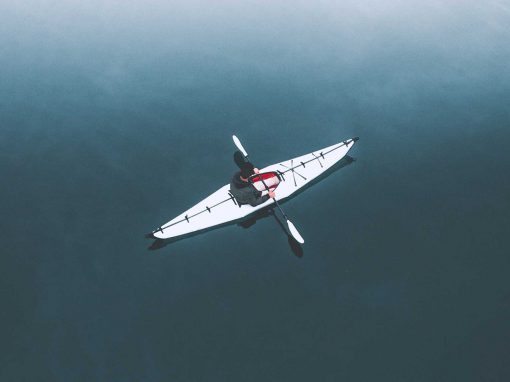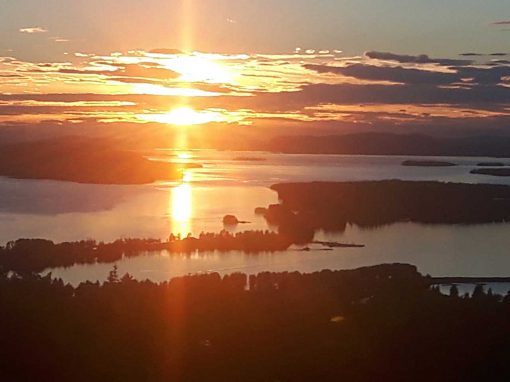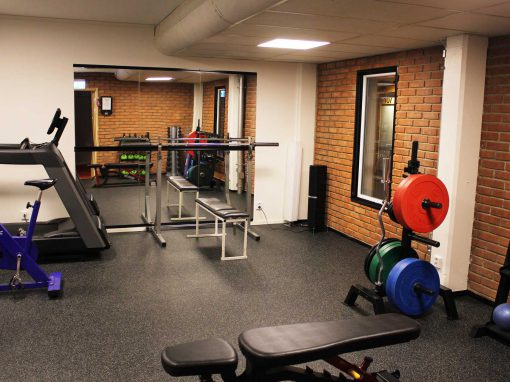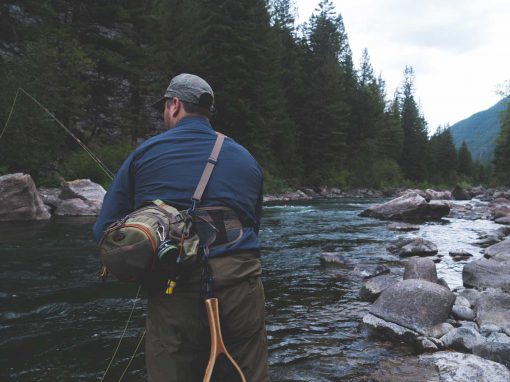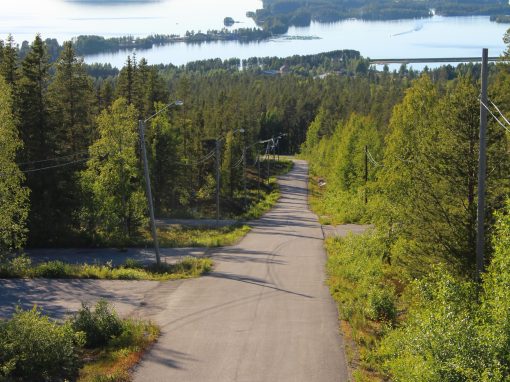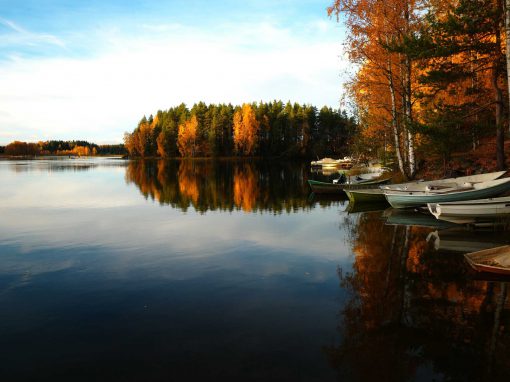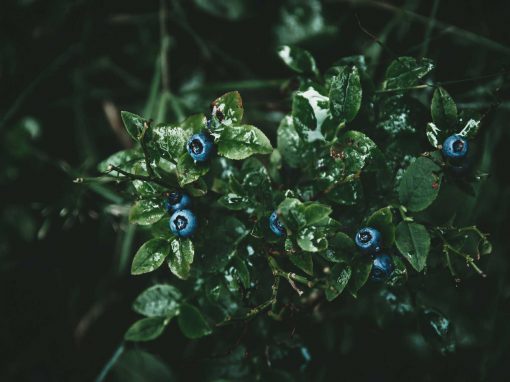 Activities
There is always something to do at the hotel. For groups we divide up the choice of activities in to two categories. Shorter or longer. Shorter activities are based at or around the hotel whereas outdoor activities require a longer time. These are seasonal and bring you close to the natural world that surrounds us.
Refreshments
All our activities include refreshments, ranging from a simple snack to more complex arrangements. The customer's needs are always shown priority.
Short activities
Our shorter activities are always at or around the hotel. These can take up to three hours depending on your choice of activity. The most popular include a visit to the sauna, team building exercises or a variety of tasting sessions exploring the world of wine, spirits or our locally brewed beer. The seasons dictate what can be done outdoors but we provide bicycles, boats and kick-sleds for those who want to get out and about.
Longer activities
Longer activities normally involve travelling away from the hotel and can take from two hours up to a whole day. We are located at the gateway to world comprising magical forests and fantastic mountains. We want you to travel home with a memory for life. Our range of activities include fishing, driving snowmobiles, mushroom and berry picking as well as kajak paddling tours.
Storuman - there's something for everyone